Hosting an event? Look no further than Poke Bowl NY. Our customizable catering services are suitable for events of any size, from small gatherings to large parties, offering a unique, fun, and nutritious dining option. Turn your next event into an experience your guests won't easily forget!
What Is a Poke Bowl?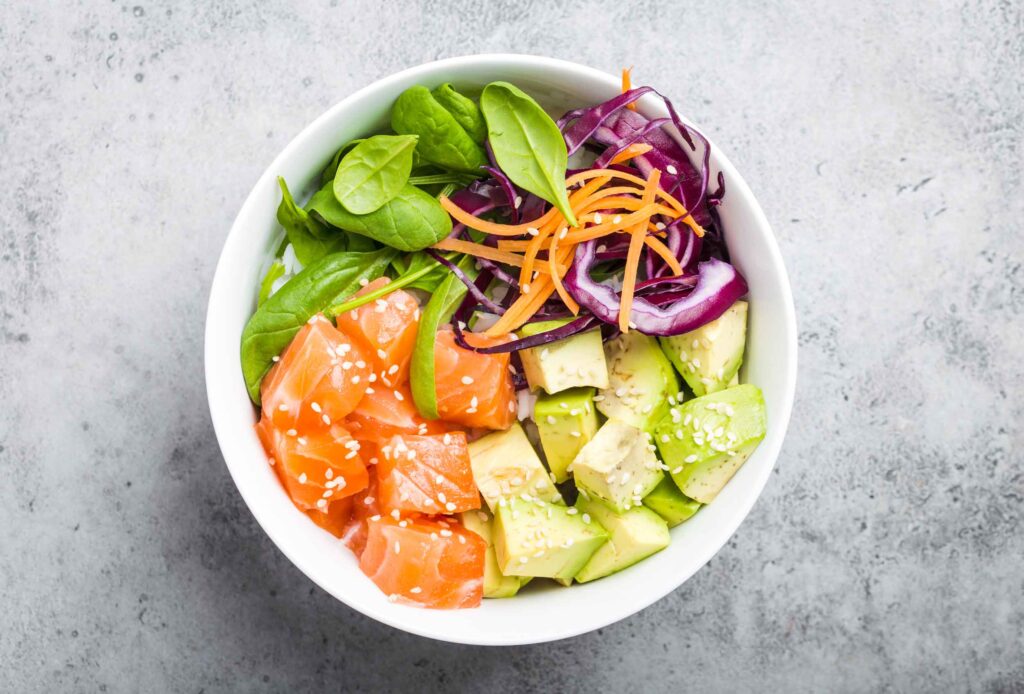 A poke bowl is a traditional Hawaiian dish that has found its way into the hearts of many around the world. Initially, it was a simple meal consisting of fresh, marinated fish served over a bed of rice, with minimal garnishes. Today, the poke bowl has evolved to embrace a range of flavors and ingredients. From spicy to sweet and salty, you can tailor a poke bowl to suit any preference.
Our Catering Services
Poke Bowl NY brings a versatile catering menu to your events. Our catering services are adaptable and able to serve anywhere between 10 to over 50 people. It's also incredibly easy to set up: simply call us or order online, and we'll get in touch to confirm the details and deliver everything necessary for a poke bar that will wow your guests. Here's how we can assist you with different setups:
Corporate Catering
Office lunches don't need to be boring. Our poke bowl catering service transforms corporate events and lunches, offering a fresh and nutritious option. With a variety of bases, including low-carb and gluten-friendly options, your team can create a meal that fits their dietary needs perfectly, adding a zest to the usual office lunch experience.
Party Catering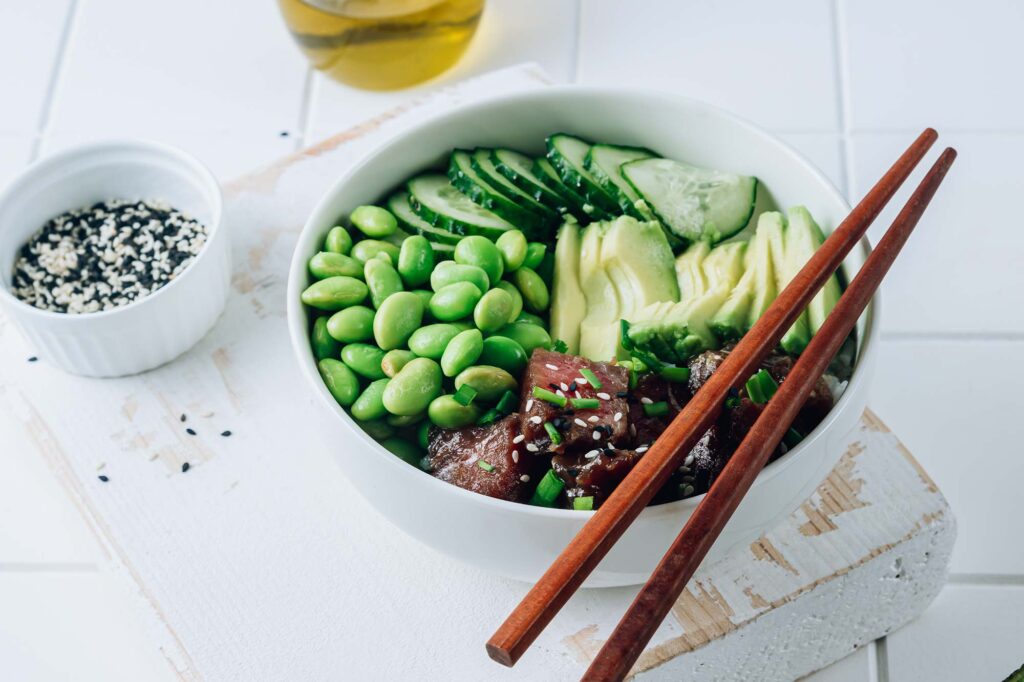 Bring the vibrant spirit of Hawaiian cuisine to your parties with our poke bowl catering. Let your guests craft their unique poke bowls, choosing from a selection of our most popular toppings and sauces. It's not just a meal; it's an engaging experience that adds a fun, interactive element to your party.
Set Up a Poke Bowl Station
Setting up a poke bowl station is an excellent way to add a unique and interactive dining experience to your event. Guests can enjoy assembling their poke bowls with their favorite ingredients, turning mealtime into a fun, collaborative activity.
DIY Poke Bowls
Unleash the creativity of your guests with DIY poke bowls. We provide everything you need to set up a DIY station, with a variety of fresh ingredients that cater to different tastes and dietary requirements. It's an enjoyable way to have everyone create their perfect bowl.
Check Out Our Catering Menu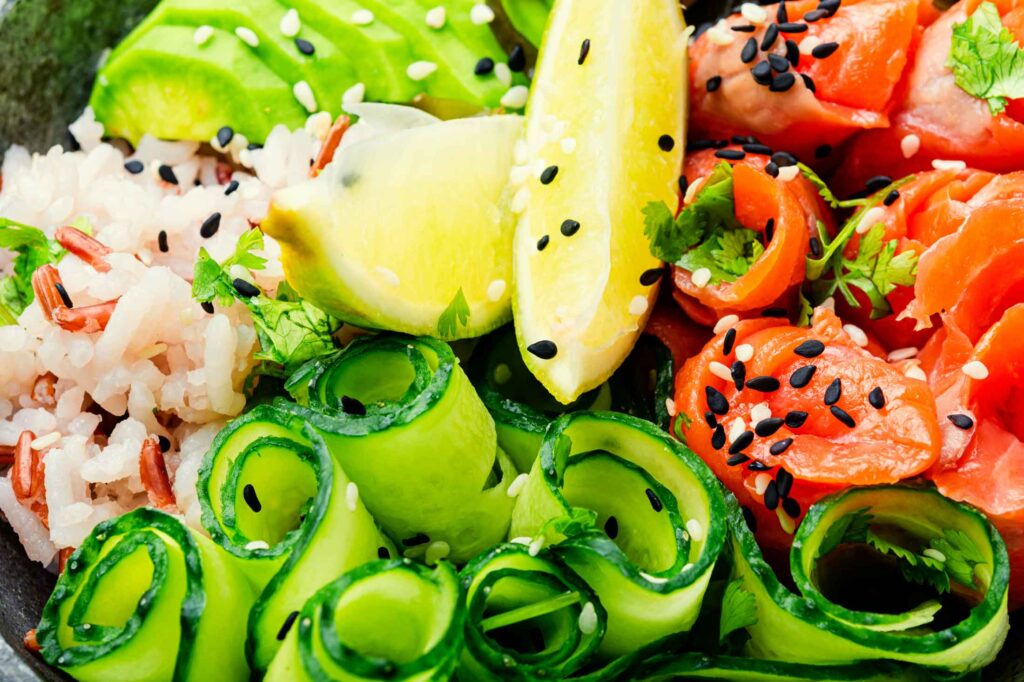 Visit our website to explore the diverse catering menu we offer. From classic poke ingredients to modern takes with a twist, you'll find options that suit all preferences. Choose your preferred base, protein, toppings, and sauces to create a menu that guarantees everyone finds something they love.
Seamless Catering Delivery
Making your event a success is our priority. Our catering delivery service ensures everything you need is delivered right to your door, taking the hassle out of event planning. Simply call or order online, and we'll provide everything necessary for a seamless and stress-free catering experience that will impress your guests.
At Poke Bowl NY, we promise quick service and great food, setting up your event effortlessly and beautifully. Count on us to add a sprinkle of fun and a dash of deliciousness to your event, making it the talk of the town!